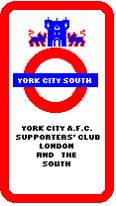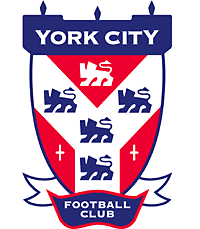 Next YCS Events: Thursday March 28 Paul Barnes - Guest Speaker
The Sheephaven Bay (2-3 Mornington Street, Camden, NW1 7QD), 5 minute walk from Mornington Crescent tube - all welcome. Read More
Good Friday April 19 YCS Hospitality Box - YCFC v Spennymoor. Email for availability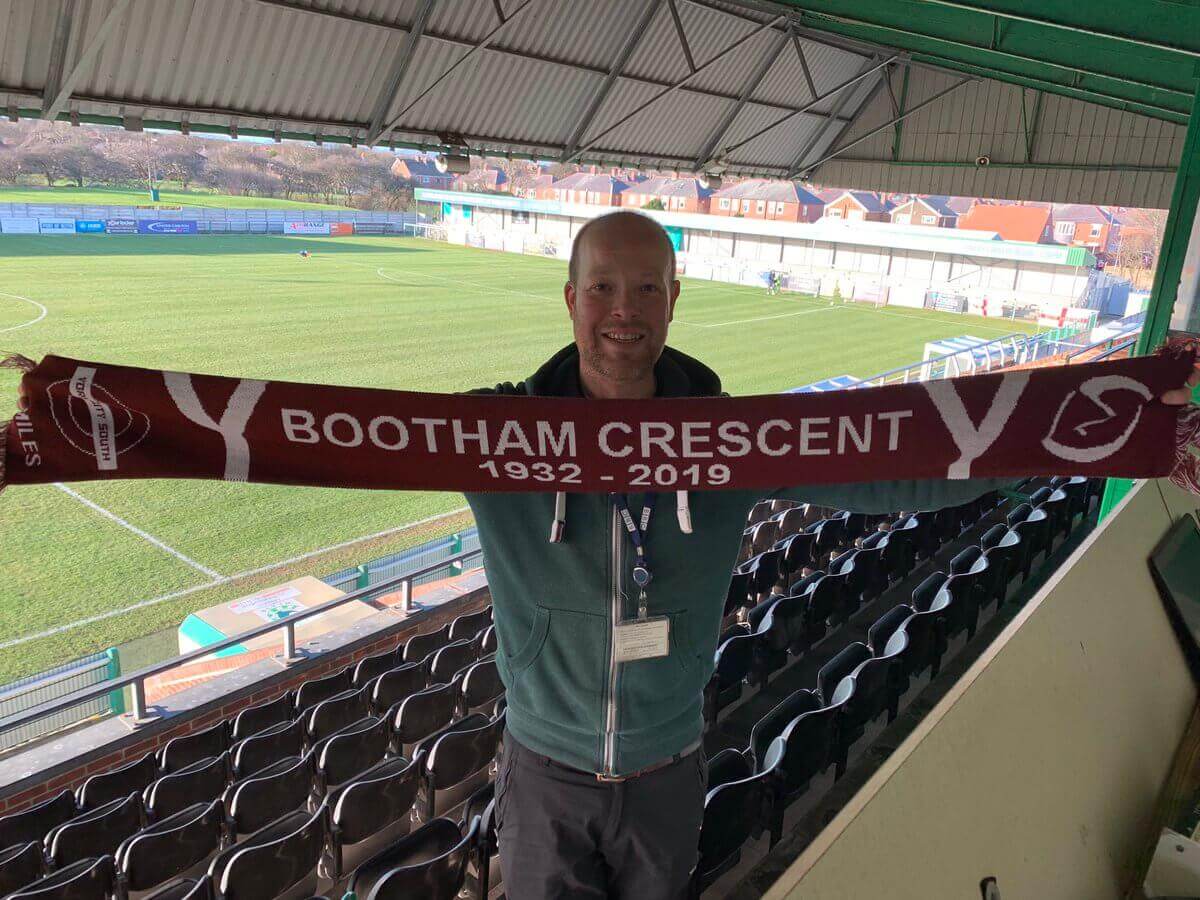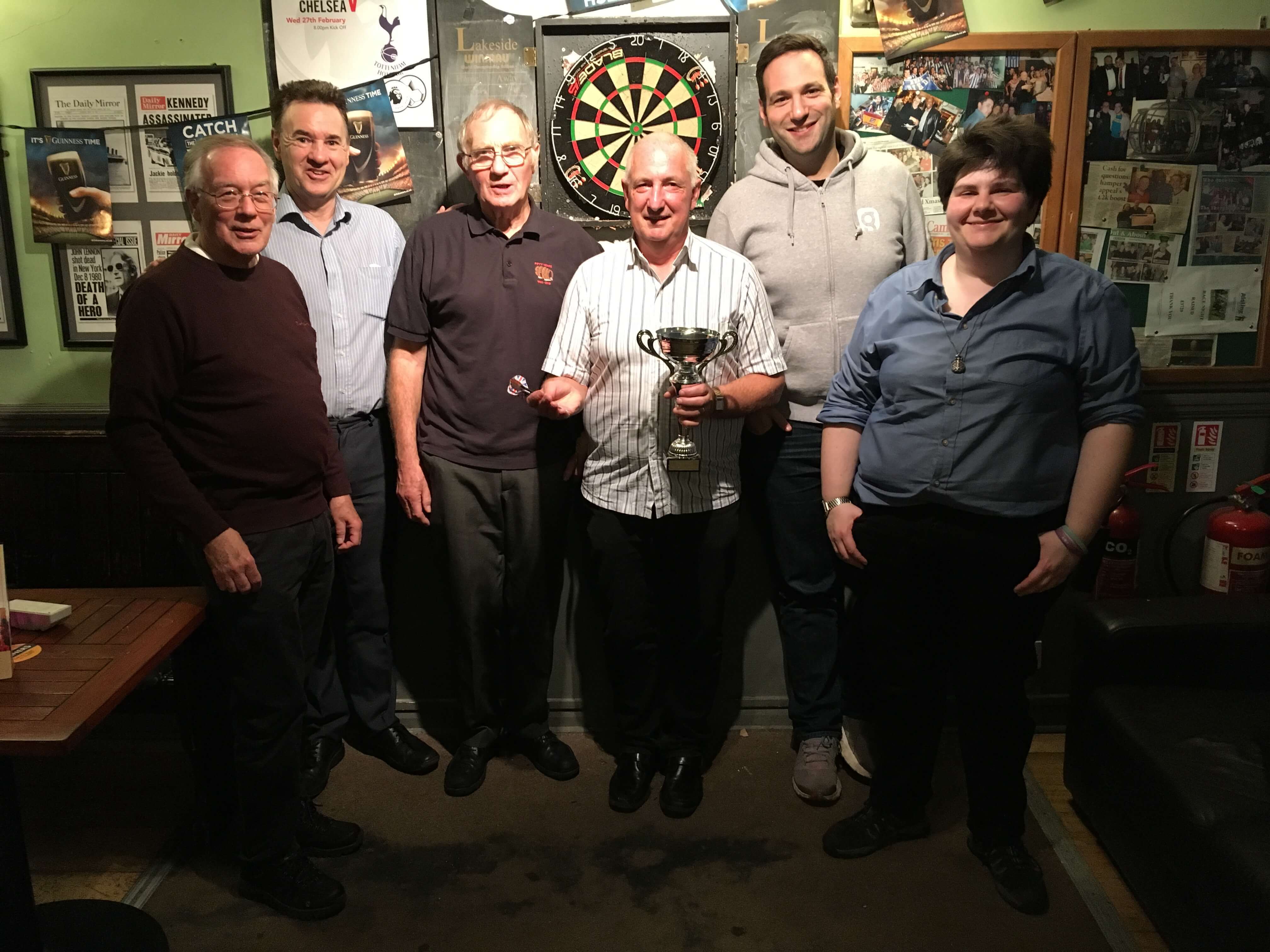 2019 YCS Darts Champ: Andy Naylor Read More
SHOPPING: Fund raising at no cost to you. Register at Easy Giving and add "York City South" as your cause. Spend online at over 3,000 retailers, they donate a portion of your spend to YCS. Install the "Donation Reminder" and App to never miss a donation. Sign Up Now.
NOW: Support Our Club / Save York City Your Pick
Congrats Andy Naylor our 2018 YCS Quiz King. Try the quiz for yourself.
Buy Now: New Frontiers: #31 (December) - Out Now. See all the new frontiers. Still available. #32 Coming April
COMING SOON: 2019 YCS Player Of The Season - Celebrating The Best Of York City - COMING SOON
Voting for YCS members opens on March 30. The award will be presented on April 19 when YCS host a hospitality box at Bootham Crescent. Email for availability
YCS Merchandise
York City South was formed in 1996. To mark our 20th anniversary, we have commemorative badges for sale at £2.50. Order via email - or see Derek or Ray at the next match.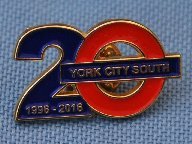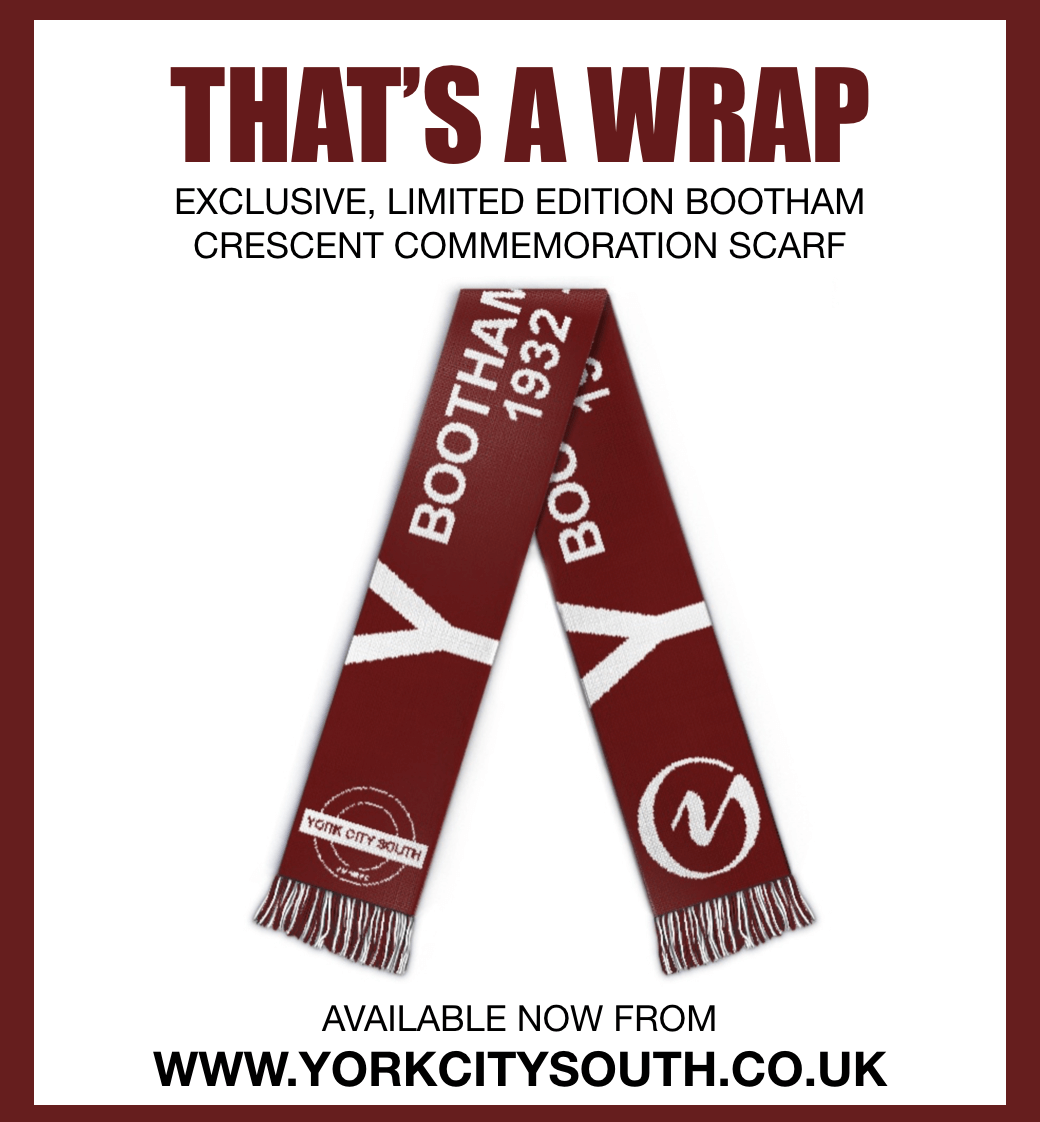 York City Quiz Book & Brief History. £5 (add £1 for overseas P&P). Payments to 40-47-83 94-86-64-95 with your name as reference and email Chris quoting your reference and address or send a £5 cheque, payable to Chris Forth, to 80 Manor Way, Harrow, HA2 6BY. All profits to YCS / YCFC. Read More
SOLD OUT: York City South's limited edition "Farewell Bootham Crescent" commemorative scarf, designed by YCS member Joel Stern
Disclaimer:This site is 101% unofficial and is in no way connected with or endorsed by York City (but I'm sure they like it anyway). All opinions expressed are those of the webmasters (past, present and future). You read it here first. No part of this site may be copied or reproduced without express permission of the webmaster and The Branch. All requests to reproduce any content from this web site should be made on the back of a blank cheque. OK.