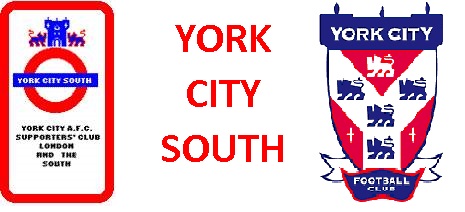 City In London (and The South East)
Originally intended to document City's appearances in London, with promotion back to the National League in 2022, this page has been extended to give brief travel guides for our games in London and the South East. For the 2022/3 season, with 12 teams based in the South East plus Torquay and Yeovil in the South West, City will have plenty of long distance adventures.
For 2023/4, travel wise we won't miss the long trips south west to Torquay and Yeovil, but gain Ebbsfleet and Oxford City, making 13, or 15 if you count Kidderminster and Solihull Moors as south east.
The definition of both London and the South East are open to interpretation, so don't shoot the messenger.