A Busby babe, Wilf McGuinness's playing career was curtailed by a serious injury.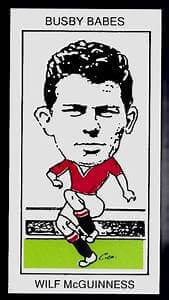 He won a Division 1 championship medal with Manchester United in 1956 and 1957. Injured at the time of the 1958 Munich plane crash, he was back and a regular when he broke his leg during the 1959/60 season.
Many thought he'd never play again. Determined not to give up, he forfeited an insurance pay out which would have been due for a career ending injury and got himself back to full fitness and the Manchester United first team squad. Although playing for the reserves, the matchday 13 was as close he got to returning to the first team.
Appointed to United's coaching staff, he became reserve team manager in 1964 and was promoted to manager in June 1969 when Matt Busby retired.
With Busby still in the building, it wasn't an easy transition, especially with an ageing side. He lost his job after 18 months, returning to the back room staff before leaving the club in the summer of 1971 and a move to Greece, where he was to manage 2 top fight clubs.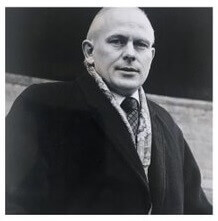 He was appointed City's manager in January 1975 in succession to Tom Johnston. That first season he guided City to 15th place in Division 2. Unfortunately, he couldn't renew the side and City finished bottom of Division 2 a year later, a fate sealed well before the end of the season.
Another relegation and a return to the basement division followed immediately. In his own words, he "took us from Division 2 to Division 4 (in reverse order)"
With no real improvement, McGuiness was sacked by City on 20th October 1977. Later, he had a long association (invariably barracked by City's crowd when he was performing his duties as Bury's physio at Bootham Crescent, (once, in September 1986 Craig Brebner recalls he attempted to ingratiate himself with the home fans by giving out sweets. Sadly for McGuinness, few had forgotten the terrible job that he had done a decade earlier leading City to two successive relegations and few were interested in his glacier mints perhaps thinking that they were suppositories?)). His son, Paul, enjoyed a long career managing Manchester United's youth and junior sides, including guiding his young charges to FA Youth Cup success.
Sadly, City's attempts to position the club in football's upper echelon with the appointment of Wilf McGuiness failed. Eric McMordie, Steve James and Tony Young all failed to do justice to their United pedigrees when with City (ditto Peter Scott and Everton) . On York Hospital Ball Brian Pollard noted he couldn't let Manchester go, tried too much to adopt Old Trafford culture at Bootham Crescent.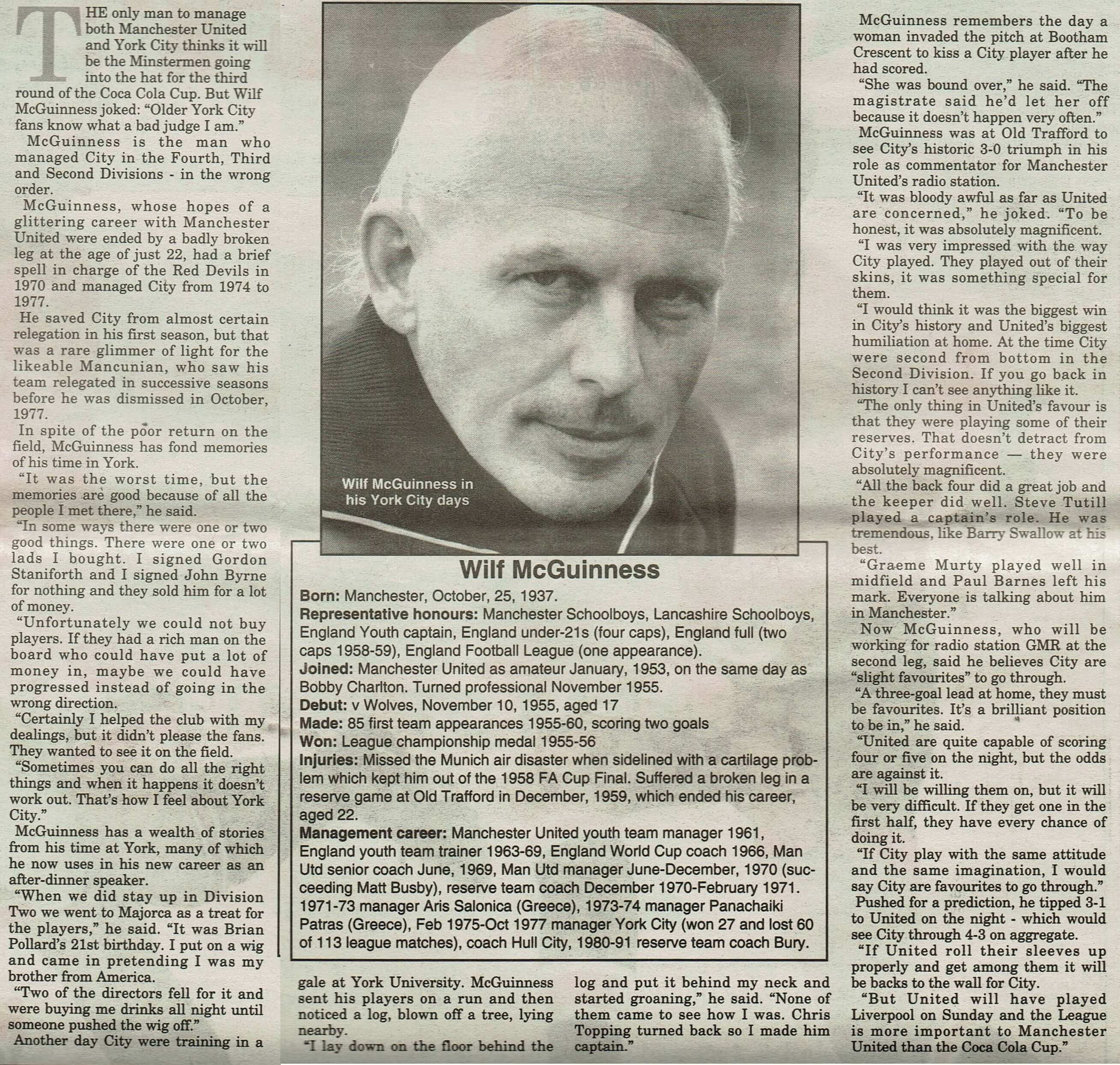 Aged 31 when he was appointment United's manager and 37 when appointed to City, maybe he still considered himself closer to the players than his directors. Certainly, the Majorca incident won't have gone down too well with some of City's old school directors whilst his man management skills seem somewhat lacking judging by some of the stories that came out of City's dressing room.
Several reports noted that on his arrival, Wilf McGuinness suggested that the squad wasn't good enough and that he needed to bring in his own players, possibly creating factions between the squad he inherited and the newcomers.
Indeed, some of his actions, may have been questionable. Graeme Crawford told a story of how one day at training, he laid down on the ground, pretending to have been felled by a tree branch. The players saw him, jumped over him and ignored him as they continued their lap of the field. Easter 1975 saw City visit his former club, Manchester United in a league game. Pre match, he told his players to follow him towards the United's Stretford End kop end, he, fully expected a big round of applause, his was loudly booed.
A prominent voice on social media who was around at the time said, "I think it was more about man management and the recruitment of players and the fact a lot of the players didn't like him".